Gründerzeit architecture contrasting with riverwalks and urban life
Kreuzberg is not just a legendary city district, but an ever-changing and vibrant place. Plunge in with us and feel the dynamics and creativity.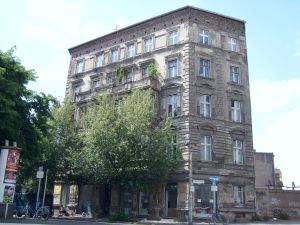 Kreuzberg, an alternative quarter, is unique with its multi-cultural scenery, its creative potential and its appeal.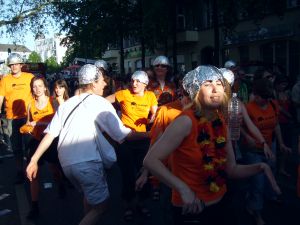 Its inhabitants are curious, open minded, straight forward and full of life. We discover beautiful Wilhelmian buildings, a lively community, waterways and leafy spaces.
We'll take a mandatory break in one of the many bars around the canal, the parks or in the middle of the busy neighborhood.
We will experience a totally different, fascinating part of Berlin!