The Wall, the spirit of the 80s and a mix of cultures in Kreuzberg
This walking tour through Kreuzberg offers Berlin Wall history and inspiring stories from the past leaving you with a feeling of liberty and creativeness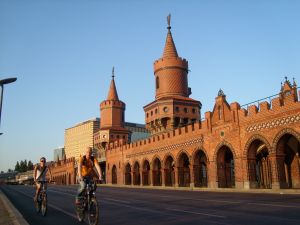 During the Division Kreuzberg was off at the edge of West Berlin.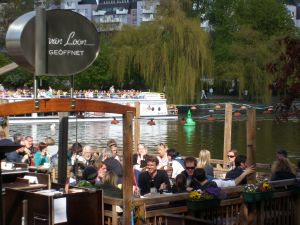 Mostly ignored by the rest of the city its decaying tenements were housing a ragtag community: Foreign workers, conchies, students and artists. Here a young bohemia could live in an unconventional way.
Today this once isolated pocket has shifted to the center of the city and is undergoing a vast change to Boomtown. The music industry, Internet start-ups, Art dealers and artists are inhabiting the quarter.
But it is still a symbol of liberal lifestyle, ideas, tolerance and individual freedom. A tour around Kreuzberg offers an insight on departure, multiculturalism and a vivid past.